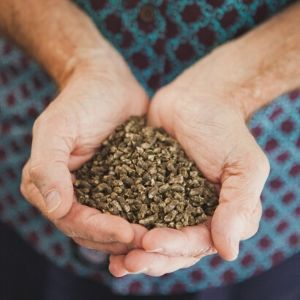 The Formary® is a purpose driven sustainability consultancy and research and development agency. Established in 2008 we consult to organisations worldwide from global giants to small social enterprises. Our first client was global coffee giant Starbucks, our two-year collaborative project created closed loop solutions from Starbuck's vast supply of used coffee sacks resulting in WoJo® a high performance, award winning upholstery fabric.
In New Zealand The Formary established the Textile Reuse Programme which was officially launched by Hon. Eugenie Sage in 2018. The programme is a collaboration between Industry, Government and Social Enterprise, building a nationwide system for used clothing and textiles to capture their full value. Significantly reducing the environmental impacts caused by the production and the decomposition of textiles. Partners in the Textile Reuse Programme include Alsco New Zealand, Deane Apparel, Barkers Menswear, Wellington Zoo, Wellington City Council and the Ministry for the Environment.
The Formary's digital platform, Usedfully® provides transparency over clothing material flows and environmental impacts for optimal resource management. Driving the reuse and recovery of textile resources, informing product design and materials selection, steering products towards compatibility with end-of-life solutions.
Consulting
The world has changed over the 12 years since our founding, and The Formary has played a role in changing it, working at the forefront of sustainability alongside a diverse range of organisations from global giants to small social enterprises, helping business do better.
Research & Development
Our textile R+ D services provide specialist knowledge across multiple markets from the United States to Europe and the Pacific. Delivering innovative, ground-breaking products that have also picked up a few awards along the way.
Textile Reuse Programme
Public/Private collaboration in New Zealand building a nationwide system for used clothing and textiles to capture their full value and radically reduce environmental impacts.
Usedfully 
Providing transparency over clothing material flows and environmental impacts for optimal resource management.
Assist businesses strengthen their value by operating within the bio-physical limits of planet earth, reducing new resource use and improving the lives of workers around the globe.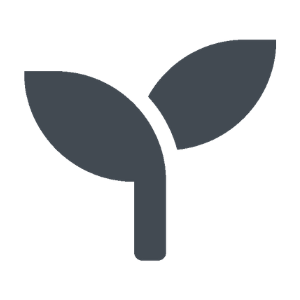 Planet
Economists see the environment as a subset of the economy. Ecologists, on the other hand, see the economy as a subset of the environment. We see planet earth as our beloved home.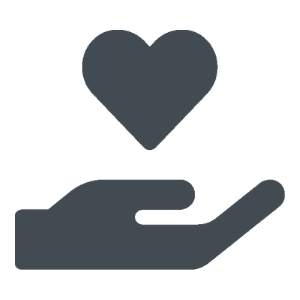 Community
It's all about community and ours is full of wonderful and intrepid change makers who inspire and drive us forward. We in turn bring our talents and passion to the table in support of the communities in which we live and work.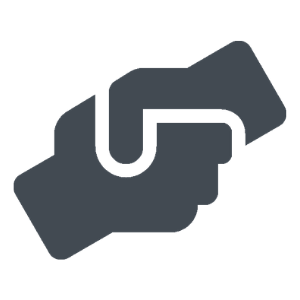 Collaboration
We are all on this journey together, collaboration is the key to solving the challenges we face and it is through collaboration that we will transition to a greener, fairer and smarter global economy.
Bernadette Casey
Creative Director 
Bernadette is the Founder and Creative Director of The Formary and founded the company after guest writing for Melting Point, a book about global warming published by Penguin in 2008. A University guest lecturer, she has spoken at the Social Enterprise World Forum on Guardianship, Stewardship and the Environment from a clothing perspective and at the Global Fashion Conference 2018. Bernadette holds an MSc in Marketing, her research explored ethical consumer purchasing behaviour for which she was awarded the University of Liverpool Dissertation of the Year.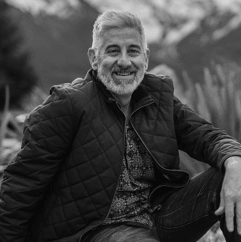 Peter Thompson
CEO
Peter is CEO of The Formary, he comes from a wide and varied background in the IT sector, has a strong focus on a systems approach, and strongly believes in the value of resource efficiencies achievable by implementing a circular economy model.  Peter brings a passion for protection of the environment and of social justice.
Sally Shanks
Director
Co-founder of The Formary, Sally's background is in sustainable design and a creative ability that extends to many projects. Sally is passionate about community, local solutions and resilience. She holds an Honours degree in Languages from the University of Waikato. Communication in all forms is her thing, from design communication to sustainability and beyond.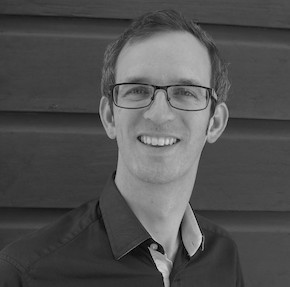 Brian Johnston
Sustainability Specialist
Sustainability Consultant for The Formary, Brian is a business sustainability specialist with extensive textile industry experience working within global brands to integrate sustainability into business strategy. He has worked closely with global industry groups including the Sustainable Apparel Coalition, AFIRM Group and Science Based Targets to develop tools that help the industry to adopt a more sustainable approach. Brian believes that local fashion and textile businesses have a critical role to play in helping society to address its sustainability challenges, and exceed customer expectations.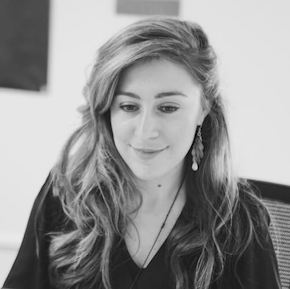 Daniella Pretorius
Marketing & Project Coordinator
Daniella is our Marketing & Project Coordinator looking after our projects, admin and behaviour change campaigns leading the transition to circularity of clothing resources. She holds an undergraduate degree in Sociology and Environmental Science and a B.Sc Honours degree in Environmental Management. Growing up in Johannesburg, Daniella is acutely aware of environmental challenges and is passionate about the effects of clothing on our waterways.