The Formary® has been working at the cutting edge of sustainable clothing and textiles since 2008, providing expertise and support to businesses worldwide to resolve hot spots in the value chain, transition to a low-carbon future and ensure long-term sustainability and profitability.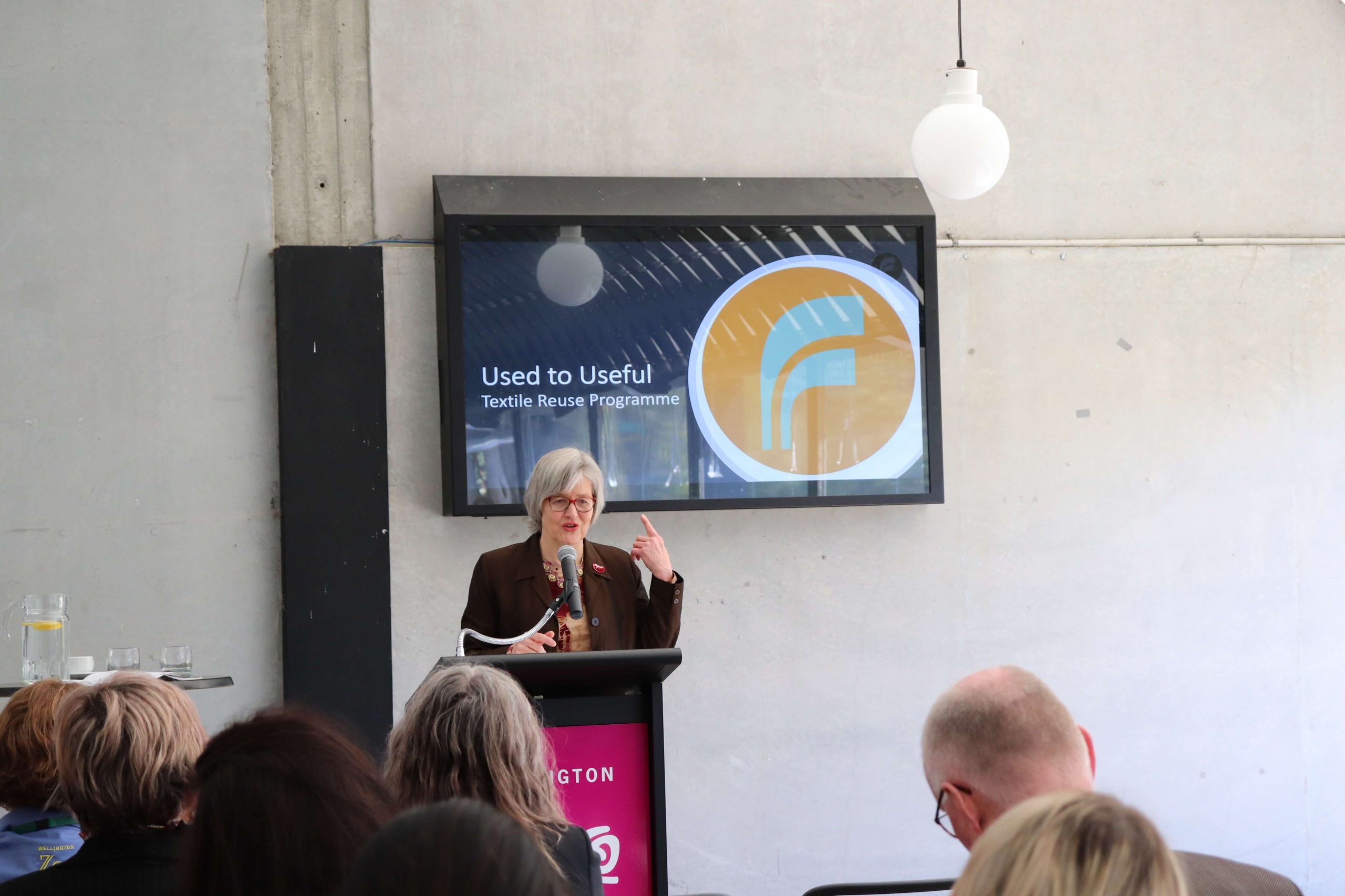 The Formary leads the Textile Reuse Programme which is a public/private sector collaboration taking a macro system approach to the issue of used clothing and textiles in New Zealand. Following two years of  investigation, auditing, system design and feasibility studies the Programme was officially launched in 2018 by Hon. Eugenie Sage, New Zealand's Minister of Conservation and Associate Minister for the Environment. The programme is now in the implementation phase building the systems and technology to extract much greater value from clothing, significantly reduce environmental impacts and save resources.
"The Formary's expertise was absolutely critical, to not only think about how we were spending money, how we were procuring our uniforms and then how we were disposing of them so that more of them can be reused and recycled"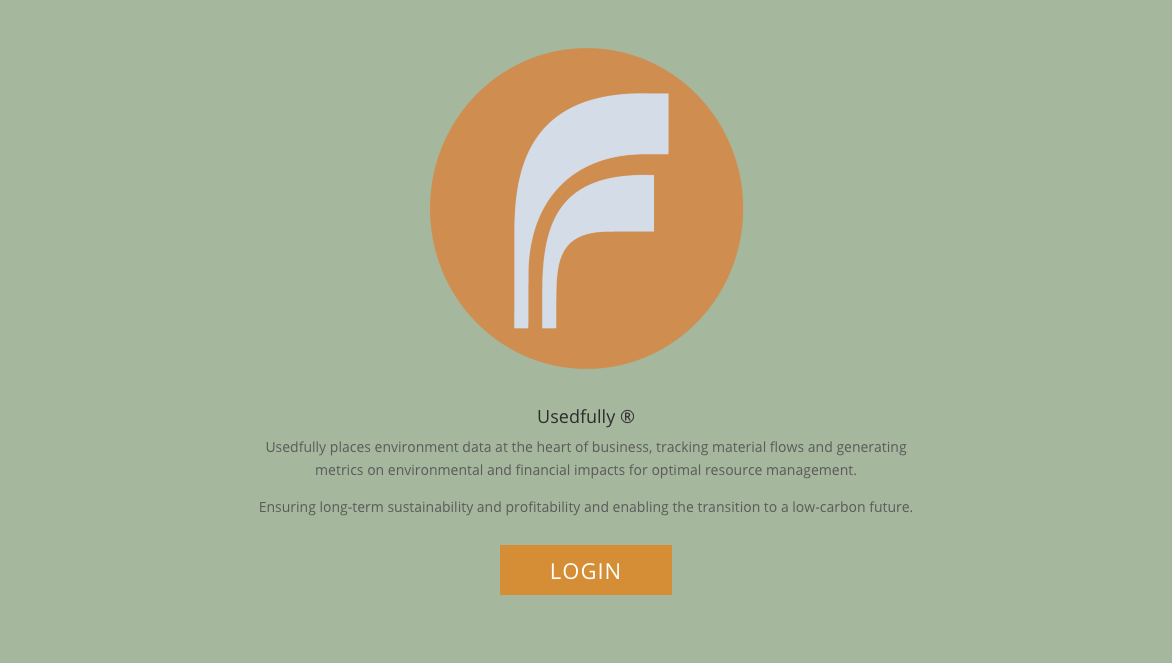 The Usedfully® platform places environmental data at the heart of business, tracking material flows from retail/sale through to end of use, providing information currently missing from suppy-chains. Generating metrics on volumes, fibre types and associated environmental impacts, the carbon, water and financial values. 
Understanding the untapped value of used clothing resources provides business with the financial and environmental data to optimise use and the business case for investment in capability, unlocking a new market for clothing resources.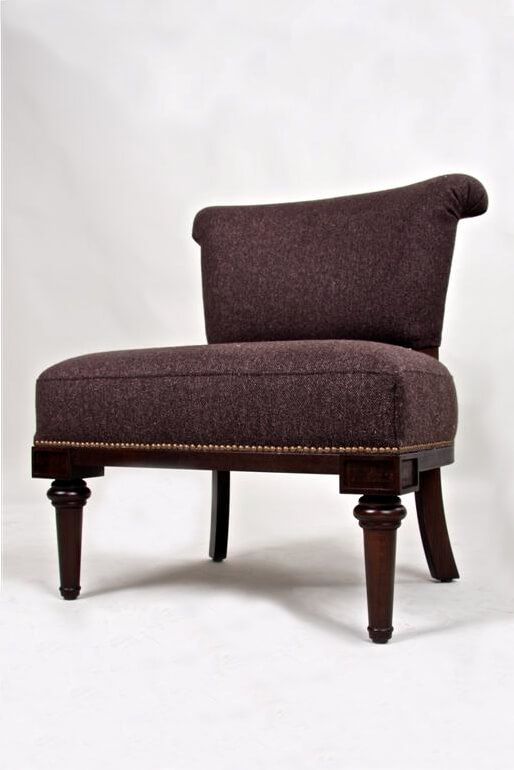 The Formary's first project was working with global coffee giant Starbucks, who go through millions of jute coffee sacks annually.  In the process of redesigning their 16,000 stores worldwide Starbucks were looking for solutions that would incorporate their used coffee sacks into the interior design of their stores.
The Formary identified viable textile solutions. Assessed the technical viability of producing new material from the regeneration of jute coffee sacks.  Then connected supply partners to develop and produce the product.
The resulting high performance upholstery fabric WoJo® has won awards from HRH Prince Charles and sustainable design guru Kevin McCloud.
"We're very fortunate and delighted to work with The Formary to help produce this wonderful sustainable product.  The unique production process, which overcomes many previous technical barriers, enables us to reuse our coffee sacks and reintroduce them into our stores in a way that further enhances their interiors for our customers." Thom Breslin, Director of Design, Starbucks UK & Ireland.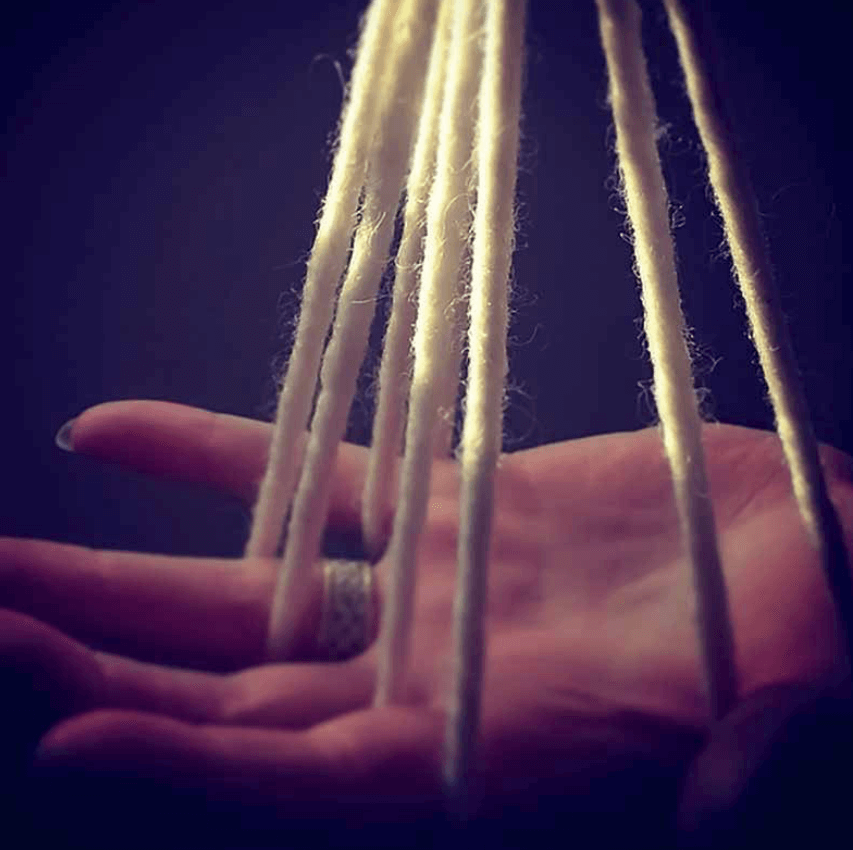 Mi-bu in Mandarin means rice cloth and just like its namesake it's a brilliant staple. Rice straw fibre is woven with wool to create a new breed of interior textile that is both luxurious and resilient.
Sumptuous and hard wearing, Mibu is a natural choice for upholstery that keeps looking good while going the distance.
Creating textiles as a bi-product of food crops increases the value of the crop and the productivity of the land.
But perhaps the nicest thing about Mibu is what is does for the air. Million tonnes of rice straw is burnt after harvest every year, loading the atmosphere with ash. Mibu breathes new life into rice straw, enriching interiors the world over.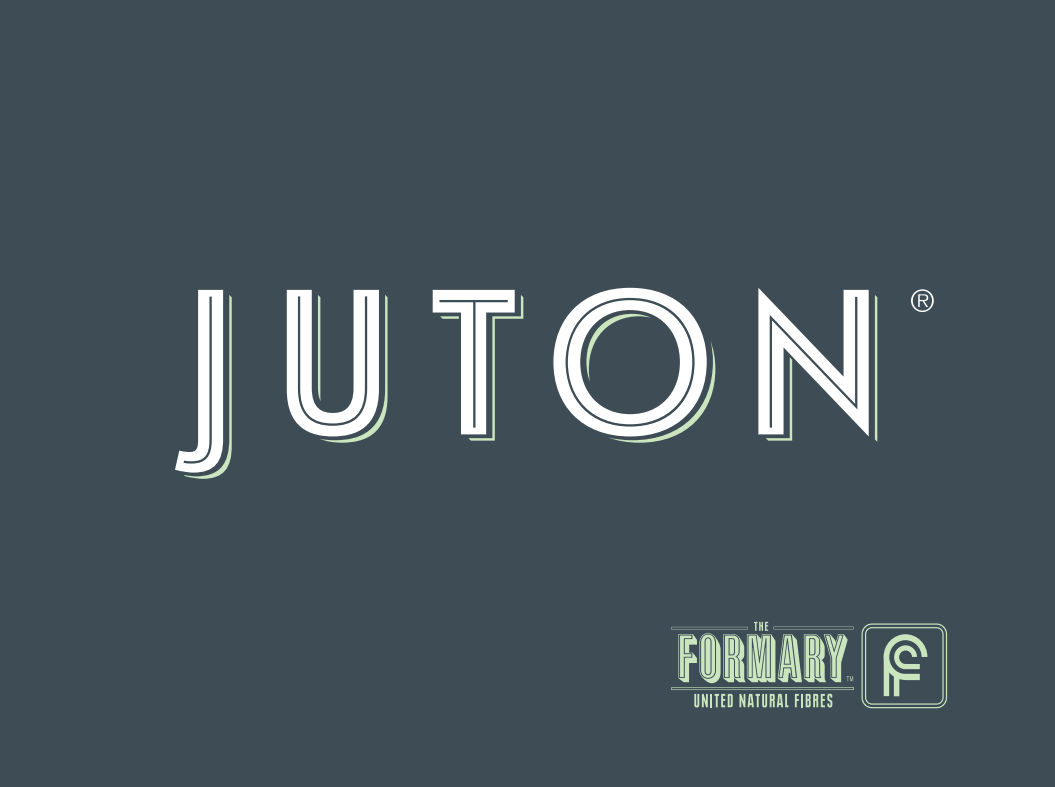 Our second project with Starbucks produced Juton®, Jute is a quiet hero absorbing C0² from the atmosphere and storing it in leaves, stems and roots. Jute can absorb 2.4 tonnes of carbon per tonne of dry fibre making it a wonderful C0² sequester.
Indispensable to the global coffee trade, jute is used to create the vast amount of coffee sacks that store and transport beans all over the world. Juton is the answer to all those homeless coffee sacks. Blended with off-cut cotton from clothing manufacture and 30% new cotton. Juton is an endlessly versatile canvas for interior textiles, bags, hats and shoes – just about anything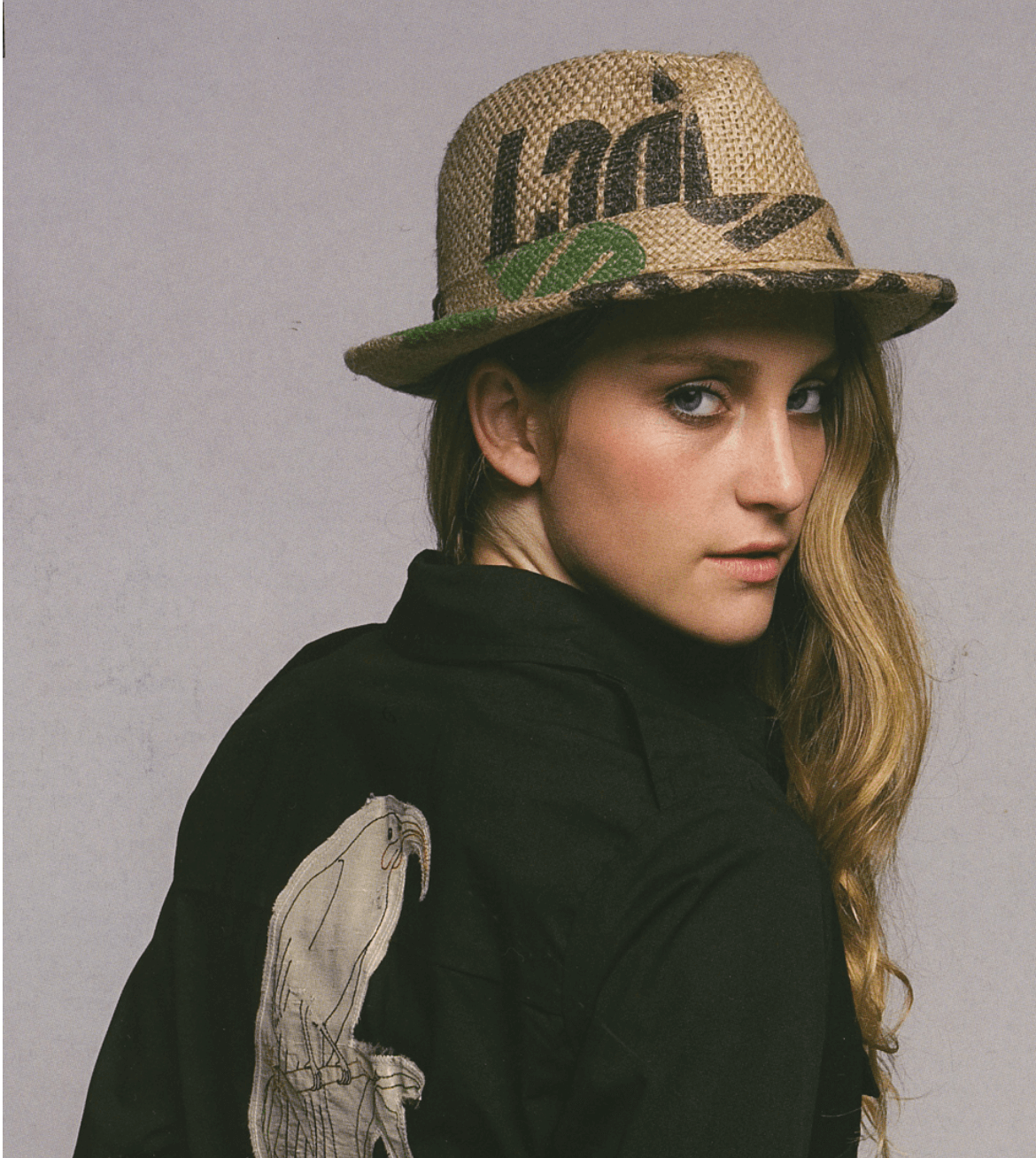 Cerebos Greggs import approximately 75,000 kgs of coffee sacks per annum. Wanting to find better waste diversion solutions for their large volume of sacks Cerebos Greggs approached The Formary to design a range of merchandising products spanning their various brands. 
Amongst a range of second generation products developed by The Formary the most popular is the Barista Trilby, touted as the latest in cool by design magazines and blogs around the world. (image courtesy of "Good" magazine)